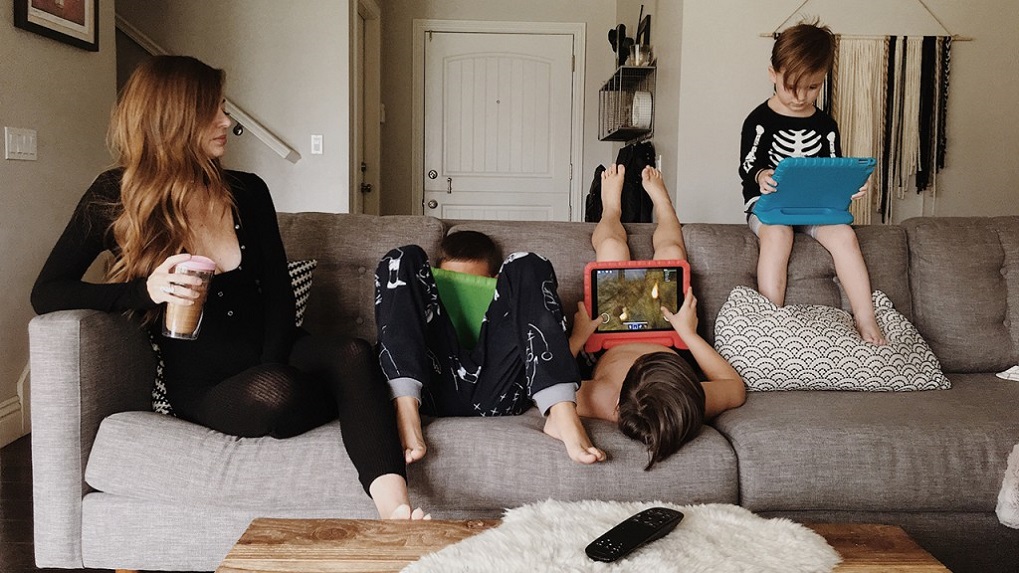 If you are a parent and trying to limit the screen time for your kids, it is extremely important for you to this kind of change in yourself initially. It is found out in a number of studies that people invest more than nine hours of their day to just look at the screen. This is not how you can bring the plan of limiting screen time for kids into action. Kids are known to imitate what their parents do. While most of the parents think that sticking to their mobile phone will not at all affect their kids, they might be wrong as it gives their kids the habit of gluing to the screen as well.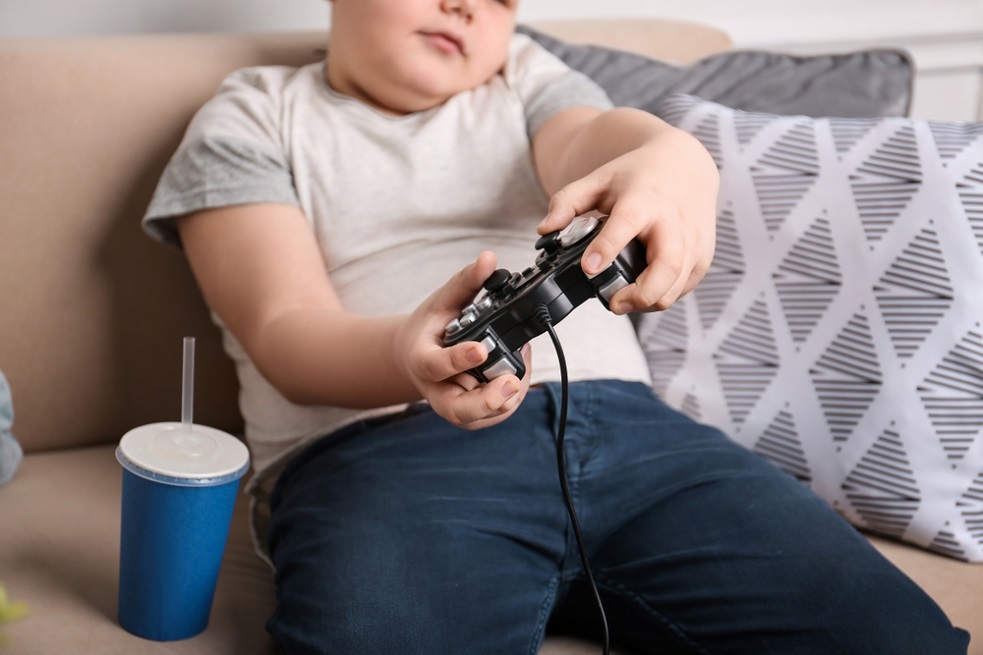 Wake up call to everyone
This shocking study surely is a wakeup call for everyone out there. You just do not have to stop by limiting screen time for kids but must do it for yourself too. This will help in creating a healthy balance. You need to be a good role model for the kids so that they know how to use the devices and they should be using it in a limit. In the survey, it was found out that most of the parents were able to balance the screen time while others were miserable failing at it. Seventy-eight percent of the parents who participated in the survey agreed that they had restricted the use of any kind of device during the family meals; while the other 633 percent of the parents agreed about nixing the electronic devices at the bedtime.

Some of the breakdowns recorded in the survey
It is mentioned in the below section that how the limiting screen time for kids plan has worked out for different parents around the globe.
The Hispanic parents are known to spend lesser time on the personal screen media as compared to the African-American parents. There is a margin of about an hour and a half in their respective screen times.
The white parents have been found out to be spending about two and a half hour less on the personal media screen as compared to the Hispanic parents.
It was found out that the parents with lower income did spend more time on the screen as compared to the parents with middle income. Whereas the middle-income parents spend more time glued to the screen than the parents who had a higher income.
Should parents limit screen time was considered to be the motto of the survey, and it was concluded that for kids to have a better life, it is also important for parents to minimize the screen timings.
Also, it was found that parents with higher educational degrees spent less time on the screen is compared to the parents who were not that educationally qualified.
It is very important for the kids to spend less time on the screen as it will help them with their physical and mental growth.