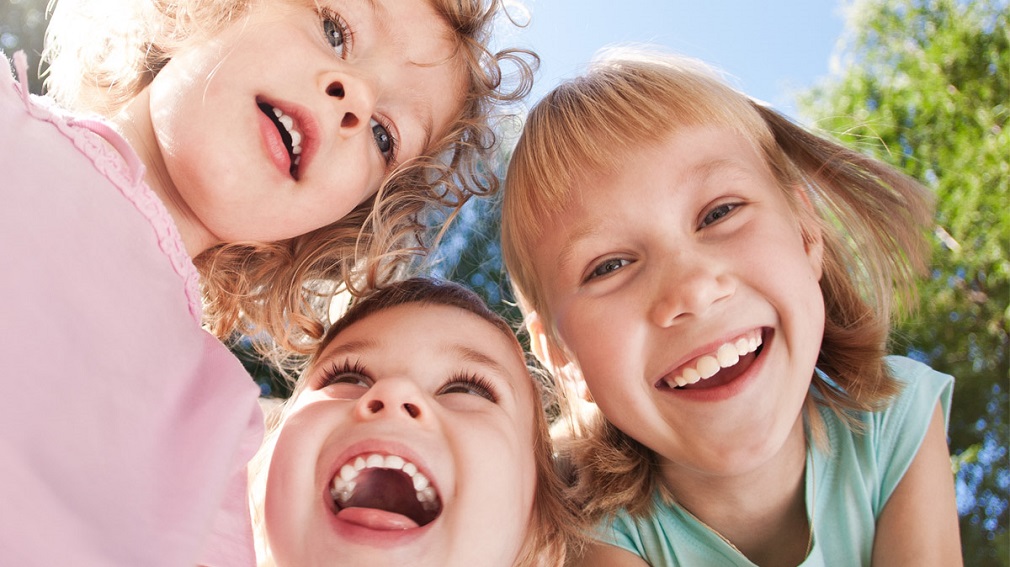 Optimism is the key to starting a good life, and it also helps us through challenges of the life. But ever wondered how you can actually inculcate these qualities in your own kid. After all optimistic kids have a better chance at the life than the pessimist ones. They will remain a lot happy in their lives. In this article, we have mentioned a few of the points that will help you to develop these qualities in your own kid. This will also help them out to have a sunny outlook on the life and have an amazingly attractive personality.
There are a huge number of reasons that make it good to encourage optimism in kids. First of all optimistic kids have a better and long lasting positive effect on their physical and mental health. These kids have the tendency to live more than the average life expectancy. The points mentioned below will surely help you out and provide the kind of information you are looking for.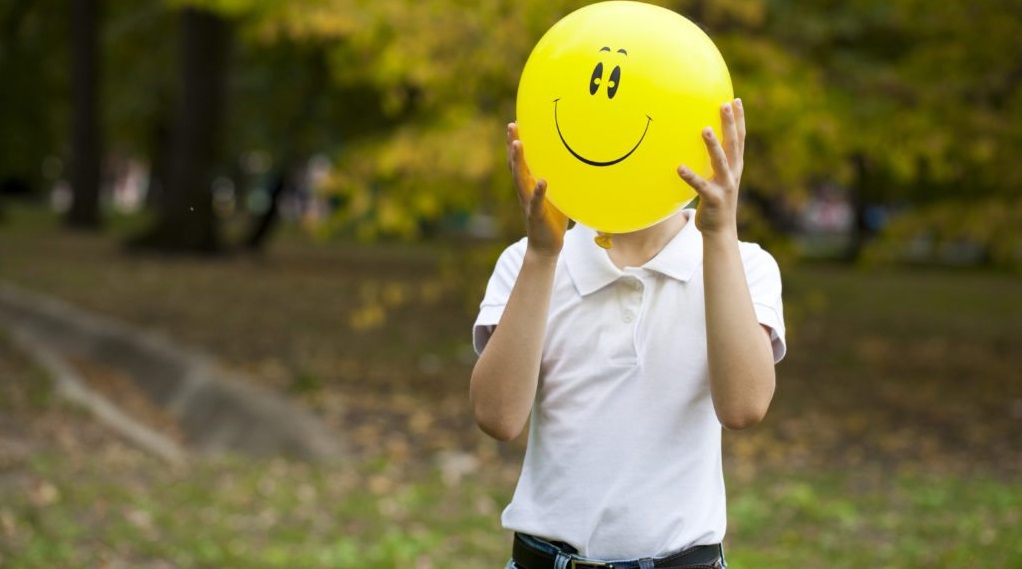 Quit complaining
It is necessary that you must stop complaining about anything bad that is happening in your life. Complaining about the stuff will only create a negative environment around you. Providing your focus towards the negative thoughts surely will stop the positivity in your life. Instead, you need to start to talk about the positive things that are going on in your life. This will help you to deal with the negative thoughts that are going on in your life. Children often are known to imitate things that they see. If they see you have an optimistic approach towards life, they will do the same. That is why avoiding to complain about the things surely is the first step to develop optimism in your as well as your kid's life.
Having high expectations
It is better to inculcate some of the self task habits in your child's schedule. It will provide them a habit to do complete their chores by themselves. This routine will not only help the kids to develop optimism but is also helpful for the parents in reducing their workload. Children will feel proud because of the small achievements that they have completed. It will fill them completely with joy and happiness as they have done their own chores perfectly. You can also add up some kind of gifts to encourage them for the same.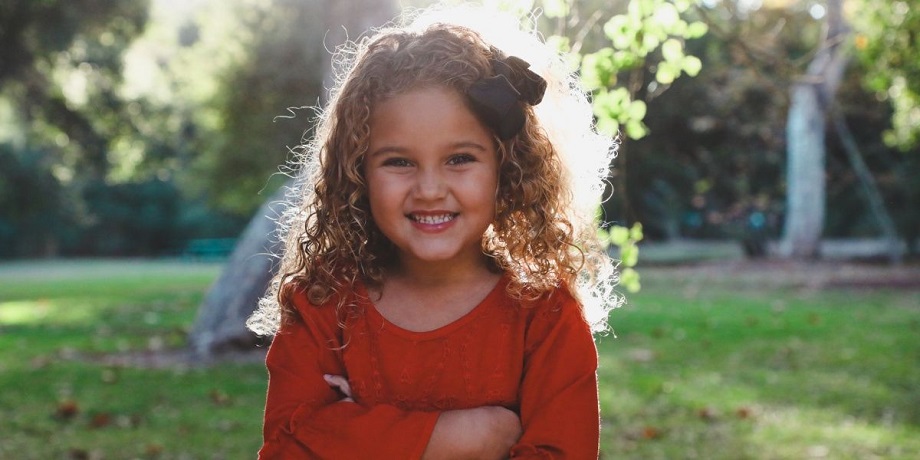 Encourage their risk taking capabilities
We are always excessively worried about our kids and often stop them from a number of tasks in order to protect them. You always want to shield your kids from the situations that can lead them into some kind of danger. But discouraging kids from any of the activity will only end up undermining their confidence, and they will just seep into the pessimism. That is why it is necessary to build up their confidence and push them towards being optimistic. It will be only done by letting them take small risks and discover the world on their own.